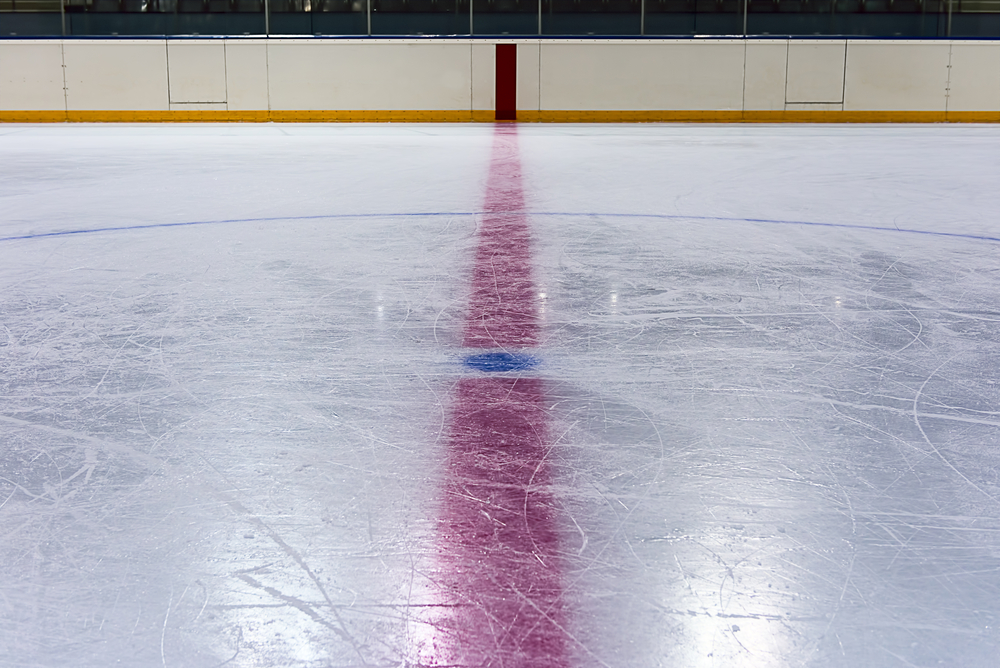 Pittston, Pennsylvania's Tier II junior ice hockey team, the Wilkes-Barre/Scranton Knights, is dedicated to building a winning tradition as new members of the North American Hockey League. The Knight's junior hockey organization recently purchased the dormant Tier II NAHL franchise previously known as the Dawson Creek Rage before retiring their Tier III Eastern Hockey League franchise.
The move to the NAHL means greater opportunity for players, typically between the ages of 16 and 20, who now carry amateur status under the Junior A guidelines. With each individual player's development being the primary goal of the Knights, the future holds advancement to higher level junior hockey teams in both the United States and Canada, Canadian Major Junior teams, Collegiate teams, and eventually professional careers.
In order to accomplish these goals and provide quality developmental opportunities, the WBS Knights employ a full time certified Strength and Conditioning Coach as well as an exceptionally talented coaching staff dedicated to excellence both on and off the ice.
Bill Rinaldi, President of and CEO of Mark Construction Services, Inc. and founder of Hazleton Creek Properties LLC, is a proud supporter of the Wilkes-Barre/Scranton Knights organization. According to Mr. Rinaldi:
"The WBS Knights organization utilizes the best that Northeastern Pennsylvania has to offer while delivering tremendous opportunity to a wide array of talented individuals from our area and beyond. I'm thrilled that the Knights have become such an integral part of this community, and look forward to the organization's growth and development."
To find out more about the Wilkes-Barre/Scranton Knights Junior and Young divisions or for scheduling and ticket information, click here.